Sections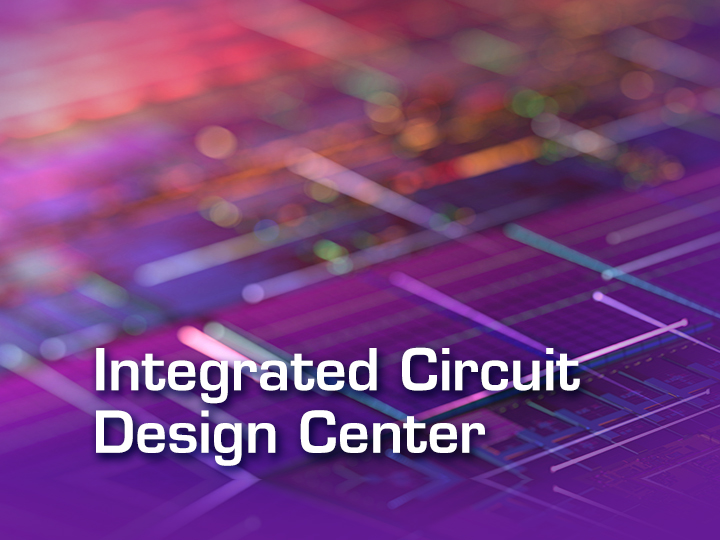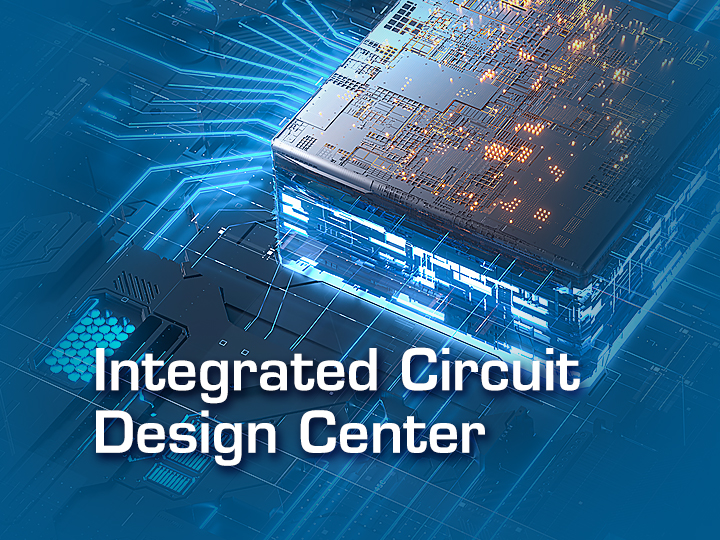 Left Column
Text Area
The Integrated Circuit Design Center (ICDC), established in January 2018, is a research center to build a strong relationship and enhance research collaboration of the IC design experts in the university with other IC design academics and industry in the Greater Bay Area, Mainland China, Taiwan, and beyond.
The center has 12 faculty members with different expertise in IC design and has more than 70 postdoctoral fellows, research associates, PhD and MPhil students. Our research activities span a wide range of topics in IC technology, circuit and system design.


Research Focus
Our research focus includes but not limited to the following areas:
Analog circuit designs for power electronics and telecommunications applications, low-voltage analog integrated circuits for Internet of Things, power management integrated circuits, energy harvesting circuits and system, and wireless power transfer
RF/mm-Wave/sub-THz integrated circuits and systems for wireless communications, visible light communication using LED and light-emitting laser diodes, and CMOS mm-wave system-on-a-chip
Digital VLSI architecture for wireless and machine learning applications, CMOS image sensor, and resistive memory circuits
Reconfigurable computing, data analytics acceleration, heterogeneous system architecture, embedded system security, and optical/photonic interconnection network
Big data systems, machine learning systems, low-power embedded systems, power delivery and thermal management systems, multiprocessor system-on-a-chip; and hardware/software codesign
Smart sensors and microsystems that includes vision sensors, temperature and humidity sensors, gas sensors and olfactory systems, sensor-oriented integrated circuits design, and power-optimized acquisition channels
Device modeling and circuit simulation
We welcome industry and university partners to leverage our expertise in IC design for long-term research collaborations.